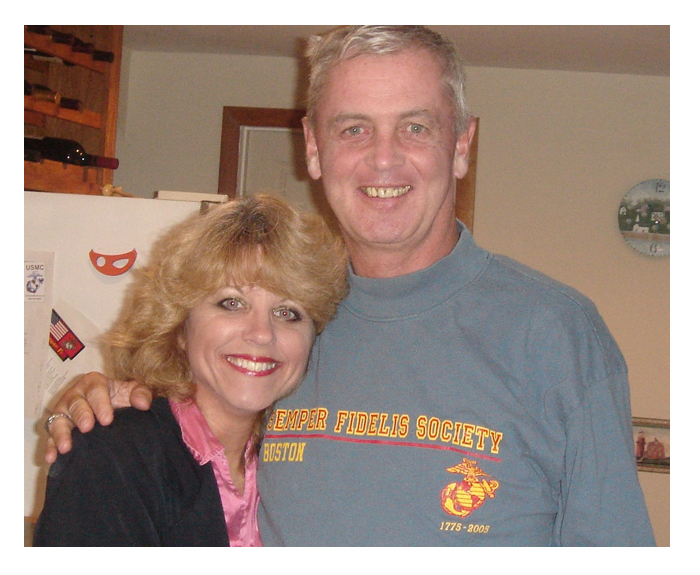 About Us
Semper Fi Accounting Services LLC is the marriage of 35+ years of Leadership and Management as a Lieutenant Colonel in the United States Marine Corps; and 30+ years of Accounting and Finance experience as a CPA & MBA with a diverse background of public and private businesses across many different industries.
Read More
"Committed to Helping Small & Mid-sized Businesses Thrive and Enhancing the Lives of our Wounded Warriors and their Families."
OUR EXPERT ADVISOR
Lori and her team were phenomenal and someone we will continue to work with.  She and her team provided not only the technical sophistication but thought leadership giving myself and my team the confidence and assurance enabling us to maintain our laser focus on driving our company, AlertNest's continued success!
"Becky Wanta"
CEO, AlertNest, Inc.